Mechanical workshop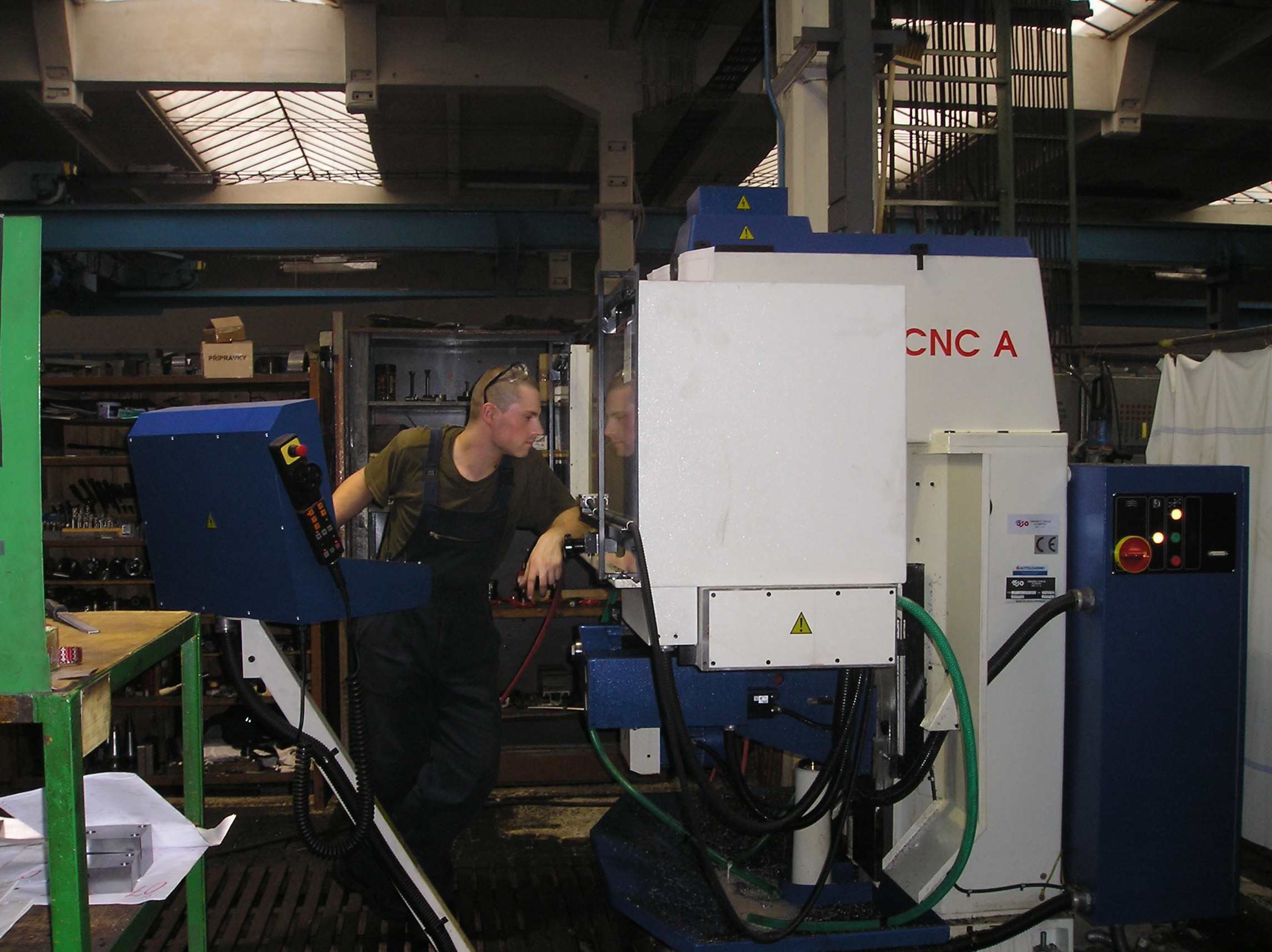 The mechanical workshop is equipped with automatic horizontal-boring machines WHN 130, 100 and 90 with control systems and possibility of 3D shape production. Our tool shop is fitted with circle grinding machines of diameter 300mm and 2000mm long, flat grinding machines of 300 x 1050mm and small and medium size lathes up to diameter 1000mm and 5000mm long.

Milling and hobbing machines of different types for the production of involute gearings (up to M6) are also available.

The parameters for individual machines are stated in the Enginery scheme.